ONLINE COURSES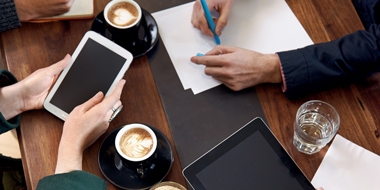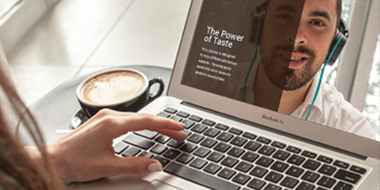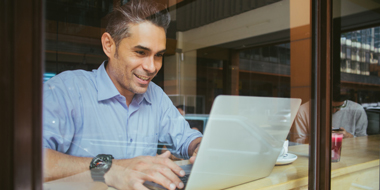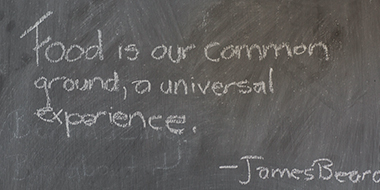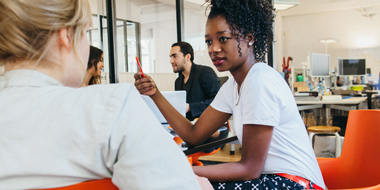 FBS online courses give you the essential knowledge, tools, skills, and frameworks that are vital to anyone looking to help change the way we feed a hungry world.
Creativity-Enhancing, Challenging, and Engaging
The courses equip you with a working understanding of the food system, a sense of your potential as an entrepreneurial leader, and the operational basics of running a food business. They'll spark your imagination, increase your ability to work in distributed teams, connect you with a global community of support and inspiration, and launch your next move into the food business.
Through any of our courses, you will better understand the structure, issues and opportunities of the global food system, the food business, and your place in it. You will tap into new sources of creativity, problem-solving abilities and collaborative skills, and broaden your career opportunities in the food business. Upon course completion, you will have the opportunity to connect with a network of potential mentors, advisors, employers, peers, and more.
Explore
Learn essential tools, mindsets, frameworks, issues, and opportunities to help transform the global food system.
Apply
Challenge your creativity, understanding, and problem-solving skills with hands-on projects in each course.
Collaborate
Deepen the ability to work well in groups across the boundaries of time, location, and skills.