CHANGING THE WORLD THROUGH FOOD
The World's Premier Culinary College
Founded in 1946, the Culinary Institute of America is a private, not-for-profit college dedicated to developing leaders in food, beverage, and hospitality. CIA offers associate and bachelor's degree programs, while its Food Business School offers master's degrees as well as executive education and certificate programs. Its conferences, leadership initiatives, training programs and consulting services are advancing positive change across the food industry alongside its worldwide network of more than 50,000 alumni, who are innovators in every area of the food world. CIA has locations in New York, California, Texas, and Singapore. For more information about the Culinary Institute of America, visit www.ciachef.edu.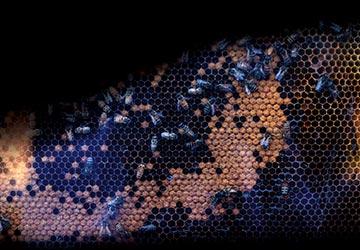 Food is Life
For over 75 years, CIA has elevated the culinary profession through its education and training. Today, the world recognizes that food is at the heart of our existence—beyond sustenance, it is fundamental to cultures and deserves to be a source of joy for all people, families, and communities.
The CIA's Food Business School empowers all who have passion for addressing the world's most pressing food challenges—and its greatest business opportunities—from entrepreneurial pioneers looking to design and deliver innovations to passionate changemakers looking to drive impact in our complex food systems to hospitality leaders looking to enhance business through the wonderful world of wine and beverage.
Wine (and Beverage) is Food
Since the beginning of time, food and wine have gone hand-in-hand. And CIA has always recognized the importance of wine and beverage to the success of any culinary operations and to the enjoyment of the customer experience. Forty years ago, CIA introduced a three-week wine course that blossomed into the opening of our Greystone campus on the site of the former Christian Brothers Winery in the Napa Valley, CA and the creation of the innovative Rudd Center for Professional Wine Studies. We've since offered multiple bachelor's degree concentrations in wines and beverage, and now an industry first—an accredited master's degree in wine.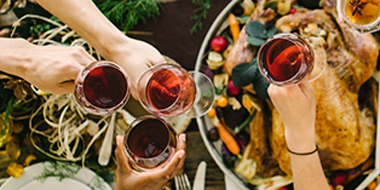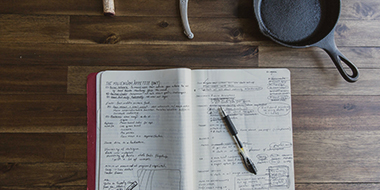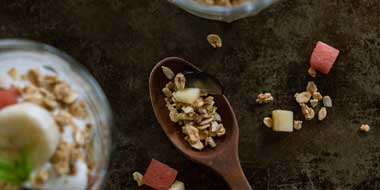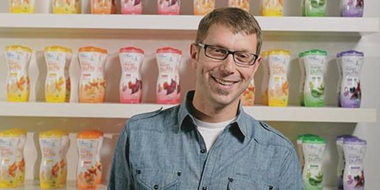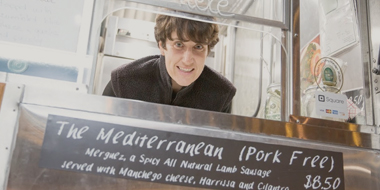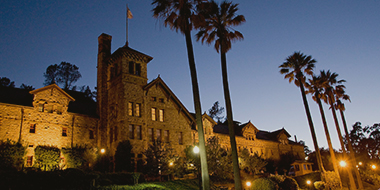 Developing Food System Leaders
Food is Everybody's Business
It sustains our bodies, defines our cultures, feeds our senses. Food touches virtually every aspect of human society: from individual habits to national policy, local to global ecosystems, economies to education. But our food system is imperiled, and with it our survival. It's a multigenerational challenge that demands a different breed of leader. Could that be you?
It Takes a Village

Top practitioners from the worlds of business, tech and design join forces with faculty from the nation's top business schools to help you develop the skills, mindset and network you need to transform your ideas into successful businesses. Their collective wisdom, gleaned from failures as much as success, drives your development.
To Do is to Learn
To Do Right is to Lead
At FBS, we make business. We dream big and delve deep. We marry acumen to artistry, take theory to the field, and regard play as a serious way to learn. Online, in person, through individual and collaborative work, you experiment, debate, ideate, prototype, iterate, reflect, create and critique every aspect of food systems, business and leadership.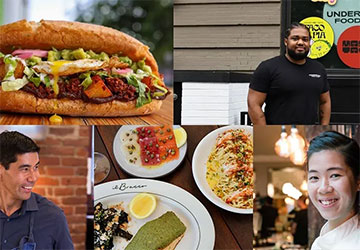 Alumni in the news
Check out how CIA alumni—over 50,000 strong—are making an impact in the world of food, and beyond. Every month we highlight some of the notables as recognized in the press.