CIA NETWORK—INSIDER ACCESS
Join our active community of change-makers and leaders, including the CIA's network of over 50,000 graduates—the food world's most important alumni network. From test kitchens, labs and funding resources, to potential board members, partners and prospective investors—find and build the relationships you need to accelerate your future.
Cross-disciplinary Faculty
The FBS faculty is comprised of accomplished food industry practitioners, skilled teachers and dynamic professors from the world's leading business schools who are passionate and knowledgeable about food.
World-Class Industry Leaders
Our network of remarkable leaders is accomplishing great things together. Connect with the people and partners you need to meet.
FBS Peer-Mentors
Current Food Business School master's students have access to FBS peer-mentor graduates who can provide insights and mentorship based on their own personal experience going through the program.
PROFESSIONAL FACULTY
Our faculty are among the foremost doers, makers, entrepreneurs and innovators from the worlds of education, business, design and technology. They share a passion for craft and mastery, but also for surprise and experimentation.
ADVISORY COUNCIL
Our Advisory Council is made up of some of the industry's most accomplished entrepreneurs and innovators, sector experts, and pioneering academics.
ALUMNI
Graduate alumni at CIA bring with them diverse backgrounds, unique perspectives, and personal experiences from all walks of life.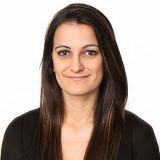 Strategy Manager, Starbucks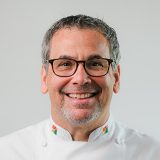 Corporate Executive Chef, Custom Culinary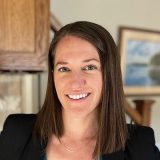 Restaurant and Hospitality Consultant, Sommelier