Brief Description
You know the statistics—20% of new businesses will fail in the first year. A poor understanding of the legal and financial requirements can doom even the best-intentioned start up. This short-form, self-directed course will cover five practical steps for new and emerging entrepreneurs who want to start a sustainable and scalable food business. Grounded by real-world examples of the challenges faced by food business leaders, this course will help you ask the questions you need to consider in the planning phase. You will identify the stakeholders and examine funding options. You will explore what you need to know to start the right business—and you will make your plan for an effective exit. Participants will learn from recorded lectures delivered by an expert in the field and will work through a series of independent targeted activities. You'll have the opportunity to learn from and share ideas with one another, and participate in occasional live huddle sessions with your dedicated course navigator and occasional guest lecturers with expertise in mentoring start-ups at all levels of engagement.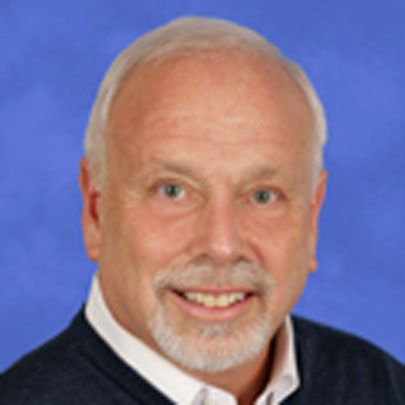 Don Buder is a corporate transactional attorney and strategic legal advisor to early stage and middle-market businesses, including a large concentration of privately-held and publicly-traded food and beverage companies. He has significant experience in the areas of venture financing, mergers and acquisitions, distribution agreements, supply agreements, joint venture agreements, and other commercial transactions.
Request More Info:
Locations, Dates & Fees
All Online

Registration opens mid-July
Date: Starting October 9, 2023
(welcome + orientation 1st week & 5 weeks of course content)
Price: $149 USD

Special Rate: $476 USD for enrolling in all four Online Courses: The Building Blocks of Brand Development, Insights from Food Experience Design, The Basics of Food Venture Formation + Financing, and Building Ethical + Responsible Food Supply Chains.

CIA alumni prices are available. For more information, contact our Admissions Team at admissions@foodbusinessschool.org or 1-866-242-9876.
This course is all online, asynchronous, and self-paced.
Have questions?
Contact our Admissions Team at
admissions@foodbusinessschool.org
or
1-866-242-9876
.
Who It's For
Start-up leaders and early stage entrepreneurs looking to set their new food ventures up for success. Whether you're off the ground with your new idea but need to button up your financial structure, or seek to match a presentation-ready business plan with a strong legal blueprint—this course will help answer your legal questions and help you avoid the common mistakes made by first-time entrepreneurs. Appropriate for all types of food related ventures.